Meet The CAG Truck Capital Team
Nice people that love trucks and our friends that drive them.
CAG Truck Capital is deeply honored to have some of the finest people on earth as part of our Truck Financing team. We work very hard to be a different kind of finance company and a great deal of that involves hiring honest, kind and down to earth people that treat each and every one of our customers the way we would want to be treated ourselves. If you are in need of truck financing or engine overhaul financing, reach out to any of the folks below today. Our team is here to help and would love the opportunity to earn your business and exceed your expectations.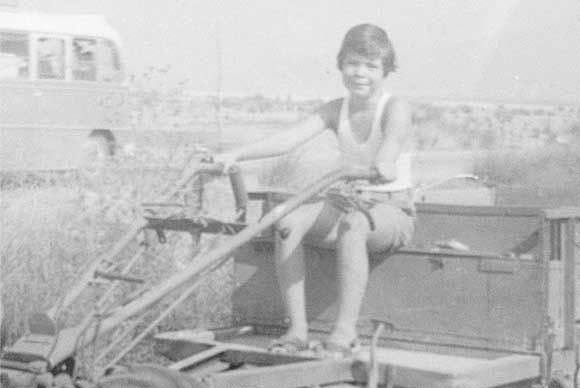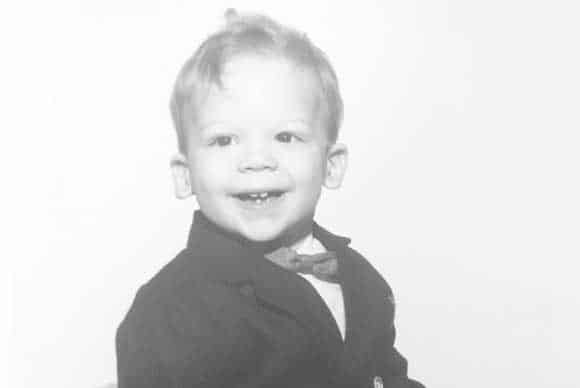 VP of  Credit & Operations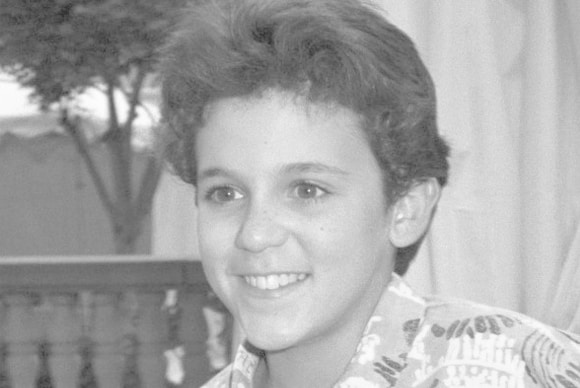 Dealer & Credit Relations Mgr.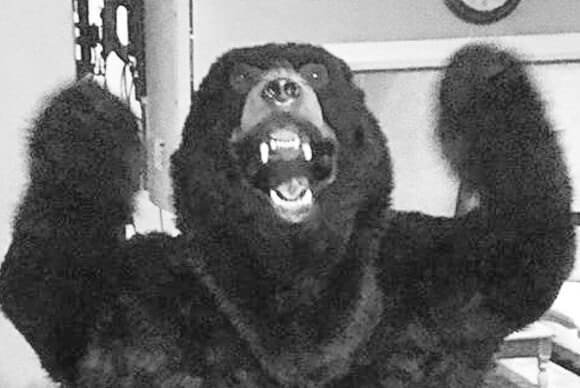 Dealer & Credit Relations Mgr.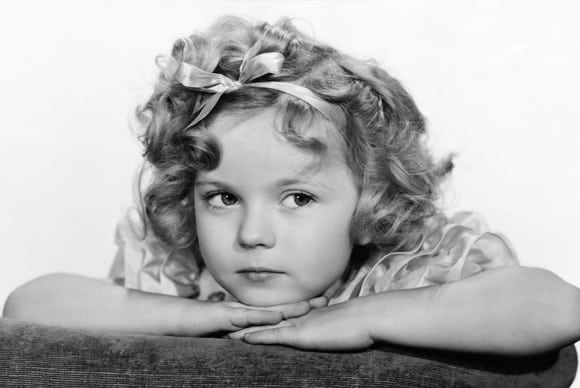 VP of Portfolio Operations