Chip Truck & Bucket Truck Financing
Quick and easing financing for the tree / arborist industry – regardless of credit.
CAG is the preferred provider of chipper truck & bucket truck financing for the arborist industry. For more than 40 years, CAG has worked with tree services all over the United States and has helped them acquire the funding to purchase the chip trucks, bucket trucks, and boom trucks they need to grow their business. We are proud to be able to offer the easiest application process and quickest approvals, regardless of credit! 
If you have been turned down by other truck finance companies or are worried that you can't get approved due to credit history, we are here to help! CAG Truck Capital loans our own money, and makes our own credit decisions, and most importantly, WE LISTEN TO YOUR STORY! We get deals done, even in cases of bankruptcy, challenged credit, tax liens, startups, and more. If you are an arborist or tree service and need either tree truck financing or engine overhaul financing, let CAG Truck Capital show why we are the preferred finance company of arborist businesses nationwide!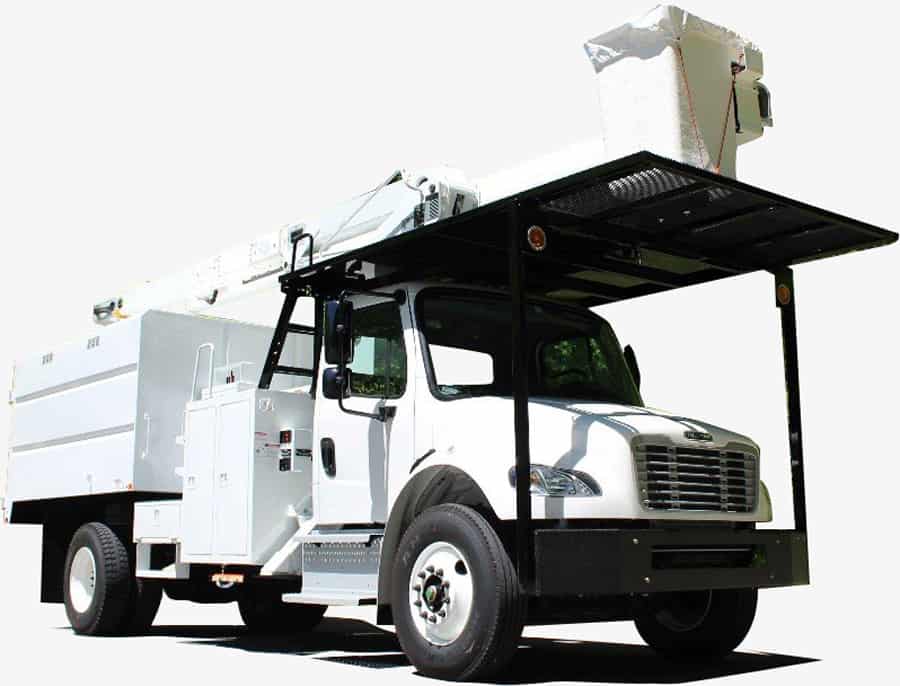 Providing Quick And Easy Financing For:
Chip Trucks
Bucket Trucks
Boom Trucks
Crane Trucks
Apply Online Right Now
See How Easy Arborist Truck Financing Can Be