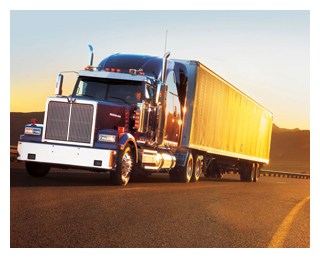 In a study just released by the American Trucking Associations, private fleet van drivers earn on average more than $73,000 per year, well above the U.S. median household income of just over $53,000. With a nationwide shortage of drivers, many companies have been raising wages and sweetening the pot with extremely attractive benefit packages.
To read the full article from the American Truck Associations and to see a summary of their report click here.
There's never been a better time to be in the trucking business. CAG Truck Capital has helped hard-working people all over the United States start or grow their hauling company by providing financing for truck & equipment purchases. If you would like to take advantage of the huge opportunities in the Trucking Industry, talk to us today – we'd love to help you get started!