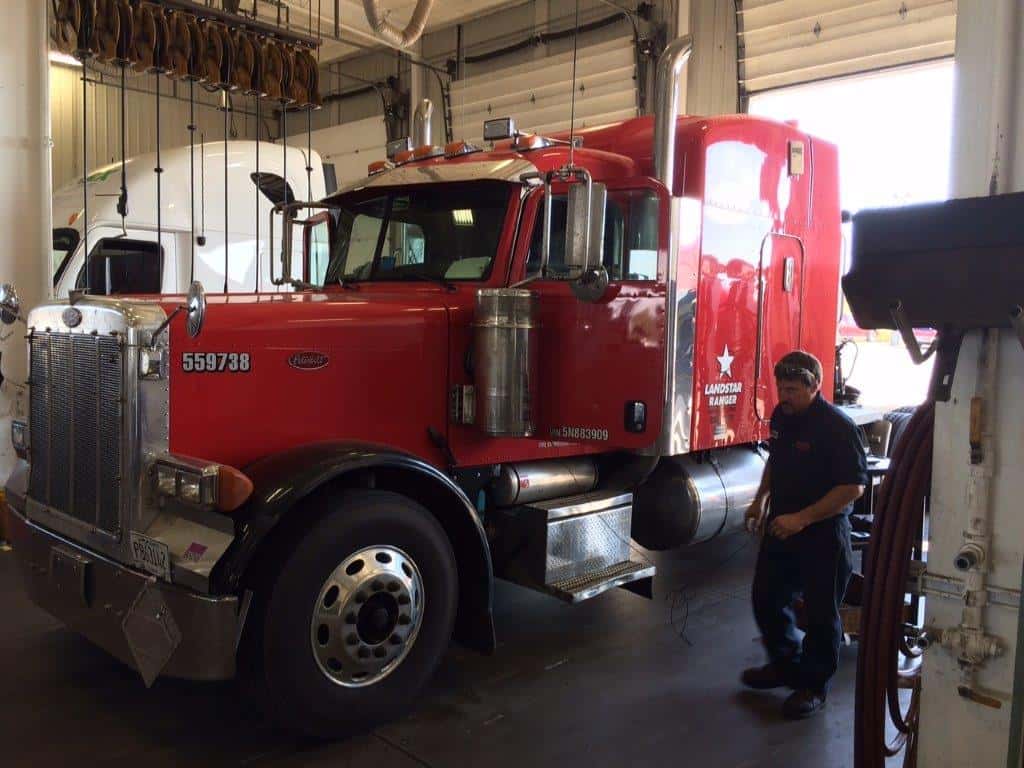 Ingersoll Trucking LLC's Newly Overhauled Peterbilt!
"CAG financed my CAT engine overhaul in July, 2015.   Marcus answered all of my questions and was very outgoing and friendly.   He was very prompt in returning E-mails and answered the phone every time I called him.    I really appreciate CAG helping me out with getting an overhaul.   THANKS CAG!"
~ Dave Ingersoll – Ingersoll Trucking LLC.