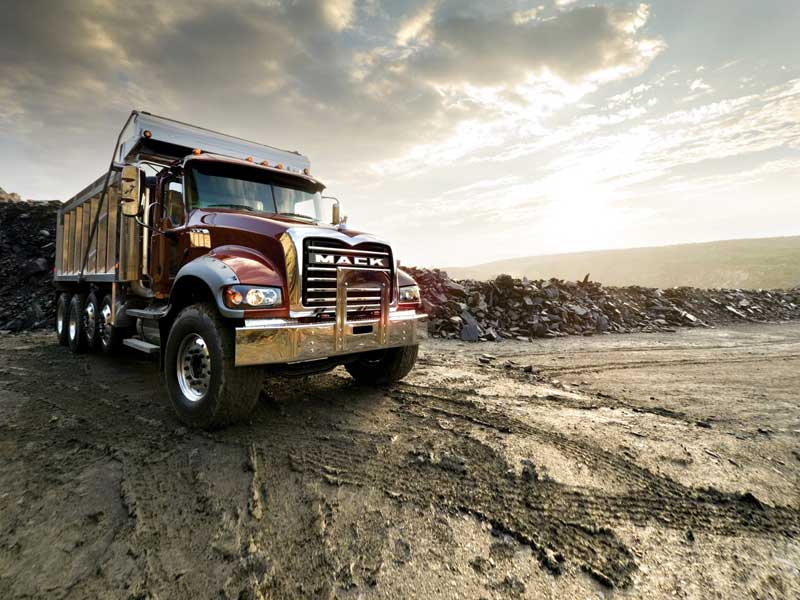 Over the many years that we have been in business, one of the most common questions we get asked is "Can I Get Dump Truck Financing With Bad Credit? For most banks and commercial lenders, the answer to that is usually NO if you have any glitches at all in your credit history. But don't get discouraged! For over 30 years, CAG Truck Capital has been able to quickly and easily approve dump truck loans even with bad credit including bankruptcy. Fortunately, we aren't a bank and don't utilize the incredibly inflexible standards for making credit decisions of other lenders.
Get Dump Truck Financing With Bad Credit
We finance dump trucks of all ages, makes and models – with bad credit, even bankruptcy!
CAG listens to your story, our application process allows you to explain your situation
We make lending decisions in house. Our decision makers are "dump truck people" and know the industry challenges inside and out
Simply tell us about the business opportunities that exist if you had the financing you needed
We will be incredibly creative to come up with the best plan to get you in the truck you need
If you need financing for a dump truck but are worried that you "look bad on paper", you don't need to be embarrassed or afraid to deal with CAG Truck Capital. We have been dealing with only trucks for a very long time and have a long history of providing credit when everyone else said no. Don't take our word for it, check out the hundreds of real, actual truck finance customer testimonials from folks just like you. Give us a call or simply just fill out our simple online application – you can even do it on your smart phone! We listen to your story and are able to overcome bumps that would knock you out of consideration with banks and traditional truck financing companies.
Learn More About CAG's Dump Truck Financing Programs